Accessibility of Bus and Rail
Bus Accessibility
All Metro, Glider, Foyle Metro and Ulsterbus Town services are low-floor, accessible buses.
Rail Accessibility
All our trains have been designed to provide easy access.
Station Guide
Follow the link below to search for any bus or rail station on the Translink network. Our Station Guide provides details about the facilities at each station, including accessibility features.
Other Information
Accessible Passenger Information
If you require any of our information, including timetables, in other formats (such as large print, Braille or in audio) please contact us.
Scooter Users
Translink is not required by law to carry mobility scooters but we recognise many smaller ones can be accommodated for. Larger scooters, however, cannot access buses and trains. Scooter users must first obtain an approval sticker before travelling.
Ask for accessibility advice
online or
see Contact Us
.
Wheelchair and Scooter Rental
Shopmobility Belfast can provide passengers arriving at Great Victoria Street and Europa Buscentre with the loan of a scooter or wheelchair. This service must be booked in advance by contacting Shopmobility Belfast.
Contact Shopmobility Belfast
Guide or Assistance Dog
Guide and other assistance dogs are welcome on all our services.
Concession Passes
We offer a range of concession and senior citizen passes available for travel around Northern Ireland and Republic of Ireland.
Find Out More
Station Guide
Find opening times, staff hours, parking details, timetable and ticketing infomation, facilities and accessibility details for our bus and train stations and Park & Ride locations.
Search for a Station
Request Accessibility Advice
If you need more information about accessibility on any Translink service, you can request advice at the link below and we will try to assist you. Please get in touch 24 hours before you plan to travel.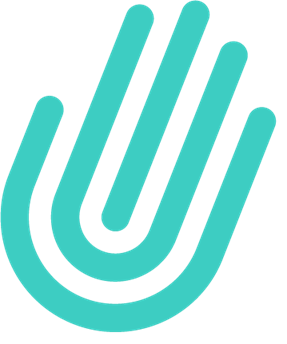 SignVideo
We are working with SignVideo to enable deaf people to call our contact centre via a remote BSL or ISL interpreter.
Easibus
Translink operates ten Easibus services along select routes in Belfast to connect mobility-impaired passengers with services in their area, such as GP surgeries, shops and churches.
Feedback and Complaints
We welcome all feedback, good and bad, to help us improve our services. You can contact us online, on WhatsApp or on the phone.
Contact Us