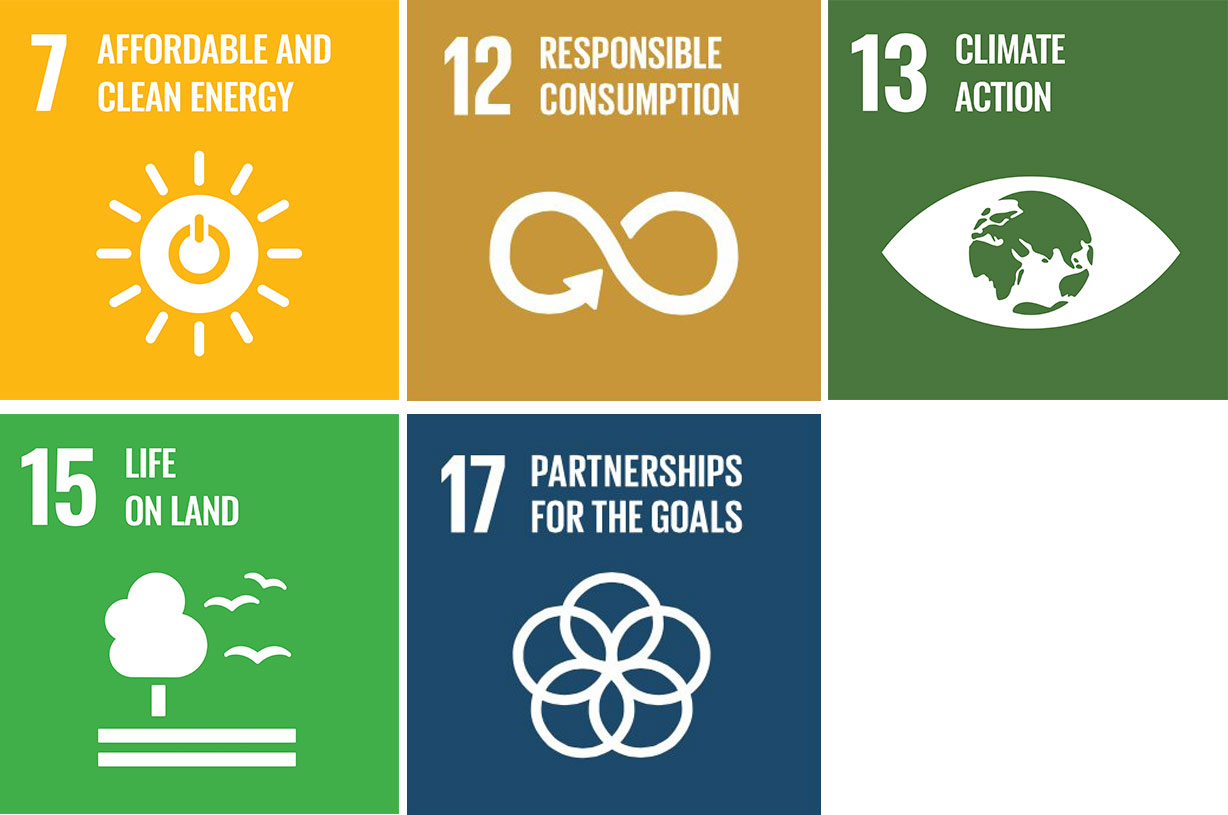 Key Highlights
Over 100
ZE buses now in service with around 100+ on order
100%
renewable electricity
3
awards for environmental leadership
95%
diversion of general waste from landfill
10.2%
Average annual Carbon Emissions reduced by 10.2% on 2018/19 baseline
Employee-led Events
Bee Bombs
In spring Coleraine Rail Station received Bee Bombs and Wildflower seeds to plant to help increase their biodiversity at home and around the station
Paddle Board Litter Pick
In June members of staff from Newry Bus Stations completed a c on the Newry Cana
Recycling Art Project
Drivers at Strabane Bus Station together with St Mary's Cloughor delivered a brilliant recycling art project. Together with the school, a beautiful mosaic of a bus was created by using recycled bottle tops.
Our Mission
Our mission is to lead the transport transformation in Northern Ireland. By creating advanced public transport services and integrated networks which connect people and communities, enhance the economy, improve health and environmental wellbeing for all. We want to achieve this responsibly by:
Climate Action Pledge
Translink has signed the Business in the Community Climate Action Pledge, a public commitment to achieving an ambitious target to reduce our greenhouse gas (GHG) emissions by 50% by 2030. 
New Zero Emission Fleet
Between March and November we introduced 80 Battery Electric and 23 Hydrogen zero emissions vehicles into our fleet. We currently operate the fourth largest fleet of zero emissions vehicles in the UK and Ireland.
Climate Positive Strategy 
In 2021 Translink launched a new Climate Positive Strategy that sets out our plans to deliver a cleaner transport future. We will do this by decarbonising public transport and working to achieve net zero emissions across our buses, trains and buildings by 2040 and to go beyond and be net zero by 2050.
Benchmarking Survey 
Translink has held the top Platinum status in the NI Environmental Benchmarking Survey which assesses the extent to which organisations have embedded environmental business practices within corporate strategies and operations. 
Translink Spirit in Action
Our mission is to provide a safer, more sustainable, efficient business, enhancing our local economy and enriching the local communities we serve.