Translink 'Spirit' in Action
creating a better future together 2019-2020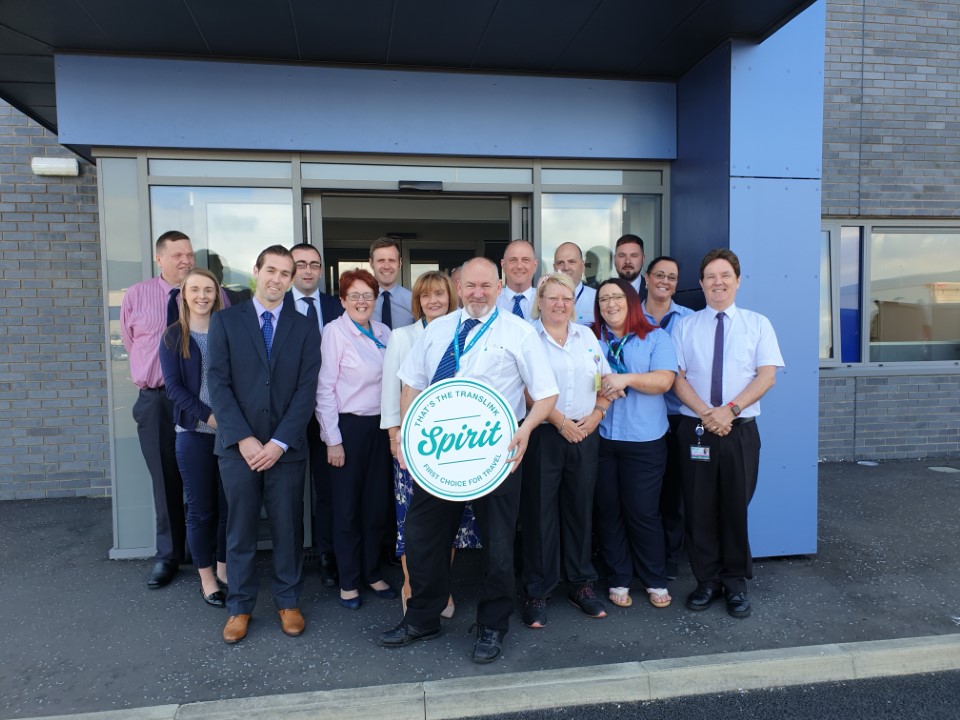 Welcome
At Translink we passionately believe that as a public transport company we have a responsibility to 'improving the wellbeing for all' in Northern Ireland and beyond. The last year has brought many positive highlights but also many challenges particularly with the impact of Covid-19.
Group CEO - Chris Conway
Our Approach
We have a strong approach to corporate responsibility. We do this by helping to support the local economy, facilitating vibrant communities and enhancing the local environment to tackle climate change and improve air quality.

It is our aim as a good corporate citizen to go above and beyond, to make a positive difference to the world we live in – this is the Translink Spirit.

Our strategy focuses on 4 key work streams Go Safe, Go Eco, Go Together and Go Healthy. The Spirit Of Translink Facility Awards is an excellent showcase of how this is embedded into our day to day culture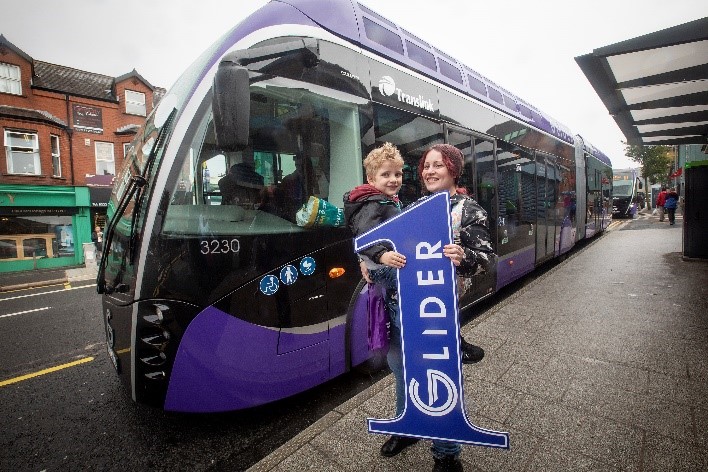 Spirit Awards
2019/20 saw our 13th annual SPIRIT of Translink Facility Awards, in partnership with Keep Northern Ireland Beautiful, which are designed to enhance customer experience, safety and reward staff who go the extra mile in making Translink a recognised leader in corporate responsibility. 36 Translink locations, including bus and train stations participated in the 2019/20 awards. Find Out More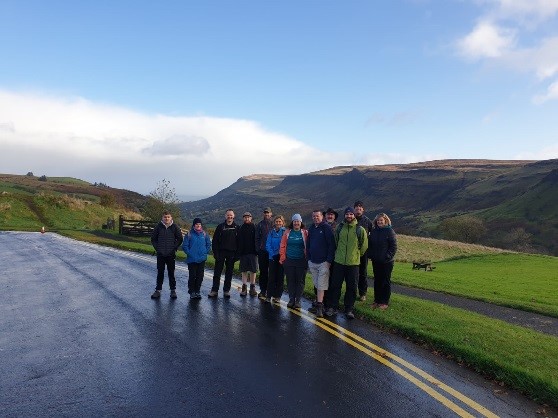 Go Together
Our people make the difference. Translink relies on the skills and knowledge of our employees, what they do and most importantly how they do it – the Translink Spirit is a vital part of our success.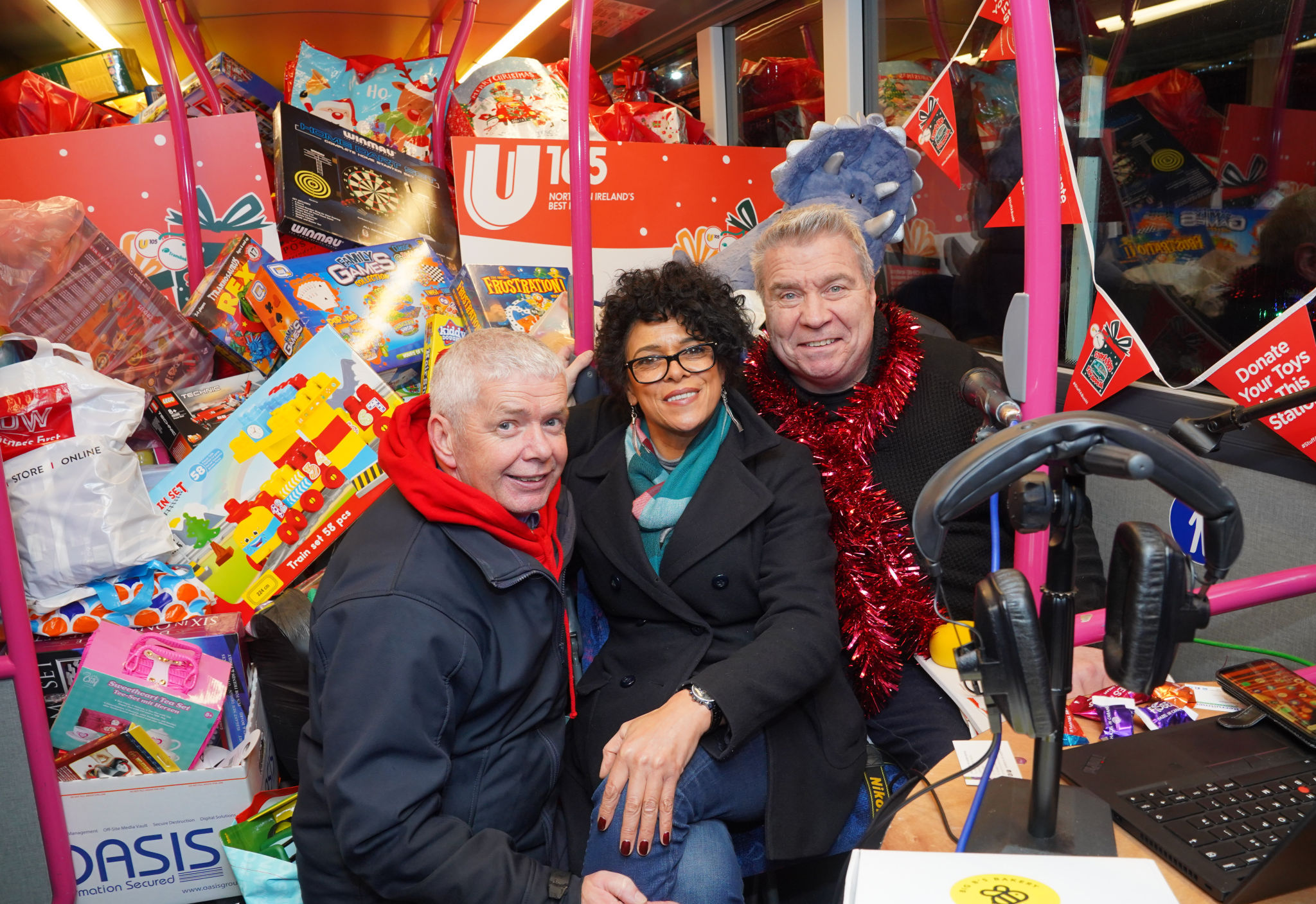 Go Eco
Environmental performance - demonstrating efficient use of resources, driving out waste and protecting and enhancing our natural heritage.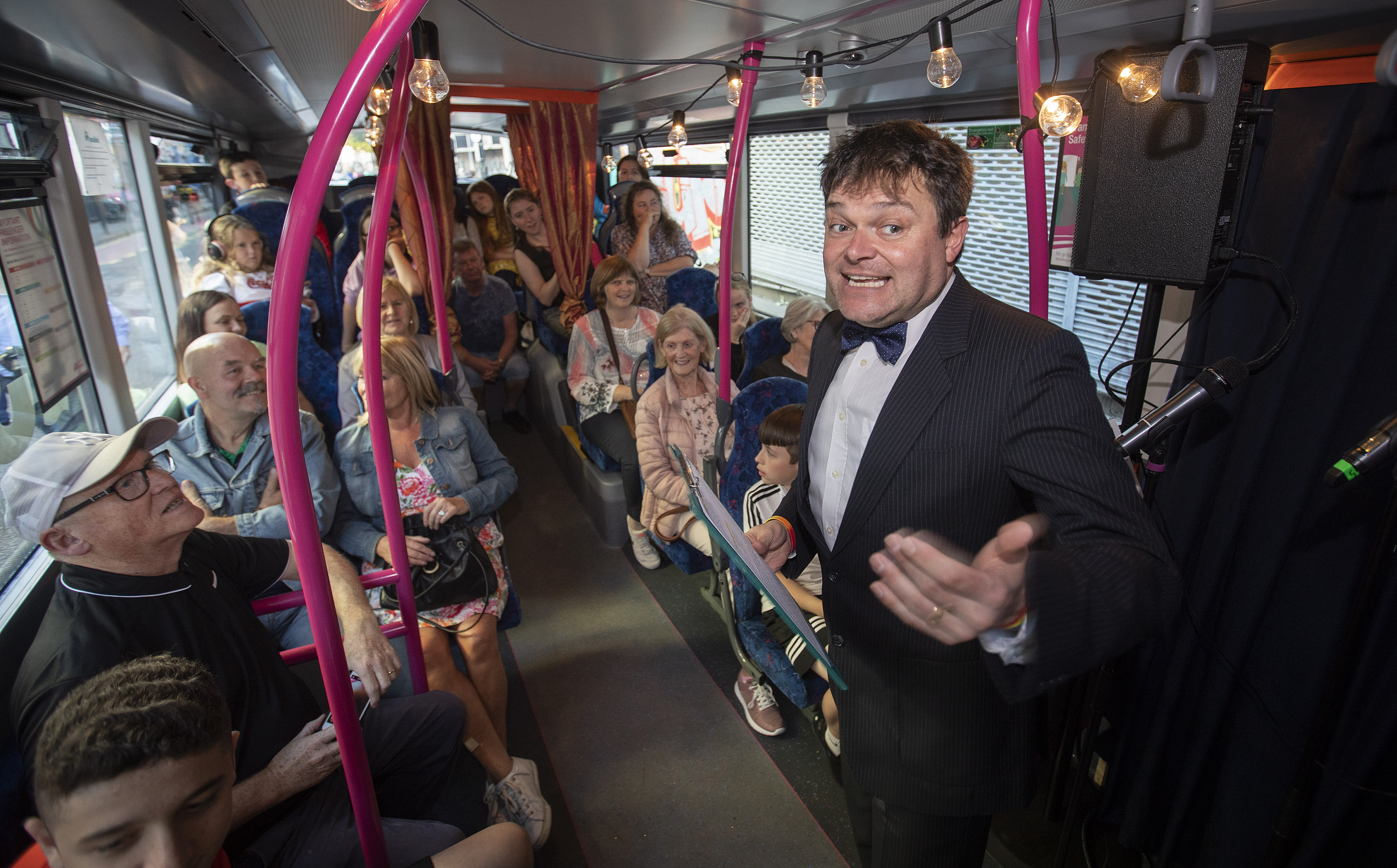 Go Safe
A range of safety projects and initiatives to maintain high safety standards.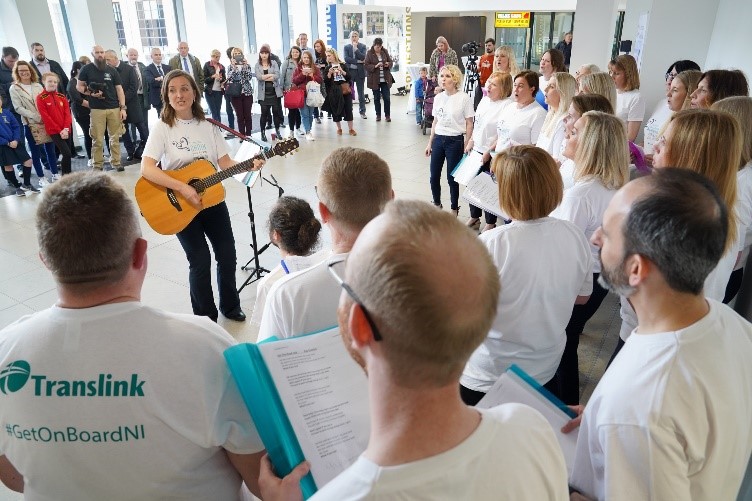 Go Healthy
Wellbeing at work is impacted by organisational culture as well as attitudes, values, beliefs and daily practices.