I Get Glider
Travel stories for real Glider passengers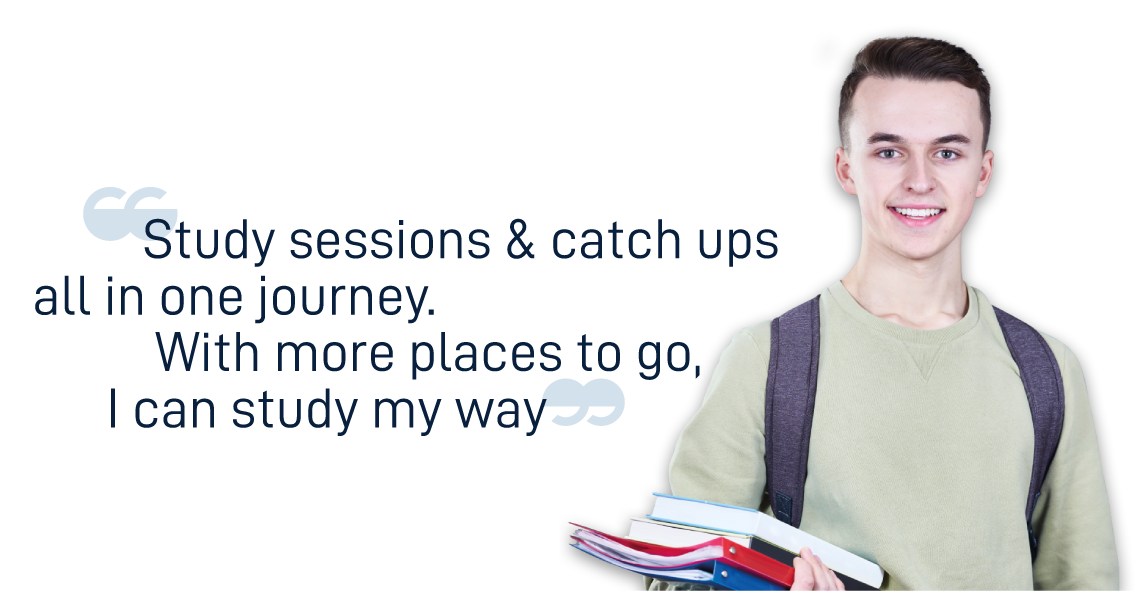 Meet Ronan
Ronan a busy student who's always on the go with Glider. He uses his yLink smartcard to travel for less, saving even more when he meets up with his friends.
For studying, Ronan glides across the city from West to East Belfast for group Spanish sessions, practicing his language skills over a coffee. Plus, on-board Wi-Fi and phone charging means Glider keeps him connected for socialising – catching the latest blockbusters at the cinema, city centre shopping and trips out to the Titanic Quarter are on Ronan's radar!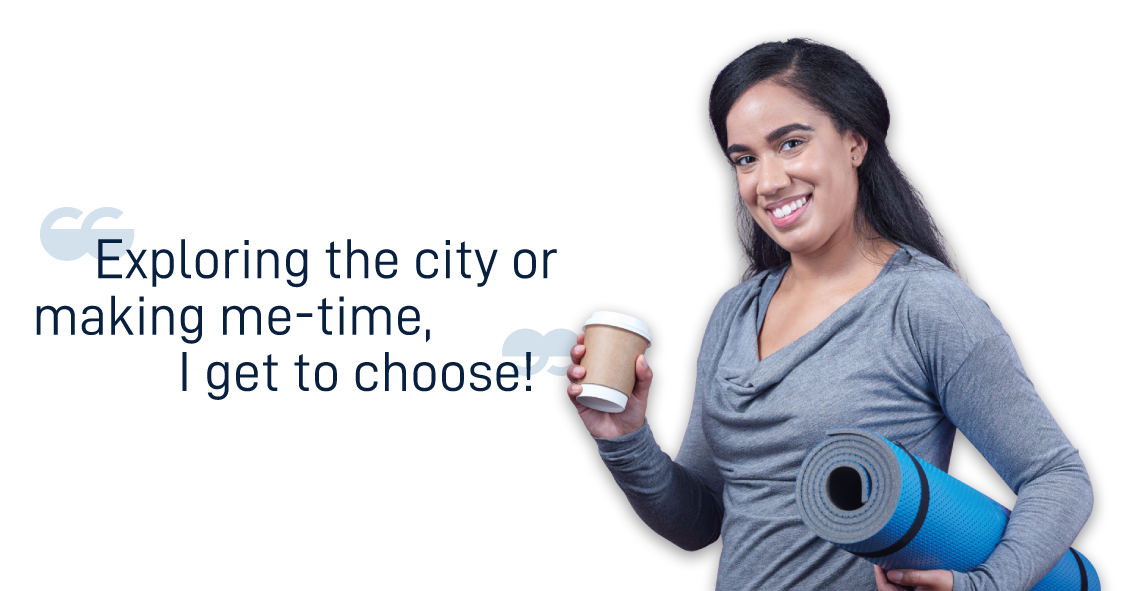 Meet Stephany
Stephany moved to Belfast with her husband in 2016 and has been exploring the city ever since! Gliding East to West or into town, every day is a new destination with Glider.
Stephany likes to use her laptop to write, so while on-board Glider she can get inspired by her city surroundings and plug in her laptop. Whether she's taking a yoga or contemporary dance class, finding the latest blends at a new coffee shop or listening to music, Glider's fast and frequent services are perfect for Stephany's schedule.
Join the Conversation
Join the conversation online and see other passengers stories from our Glider services.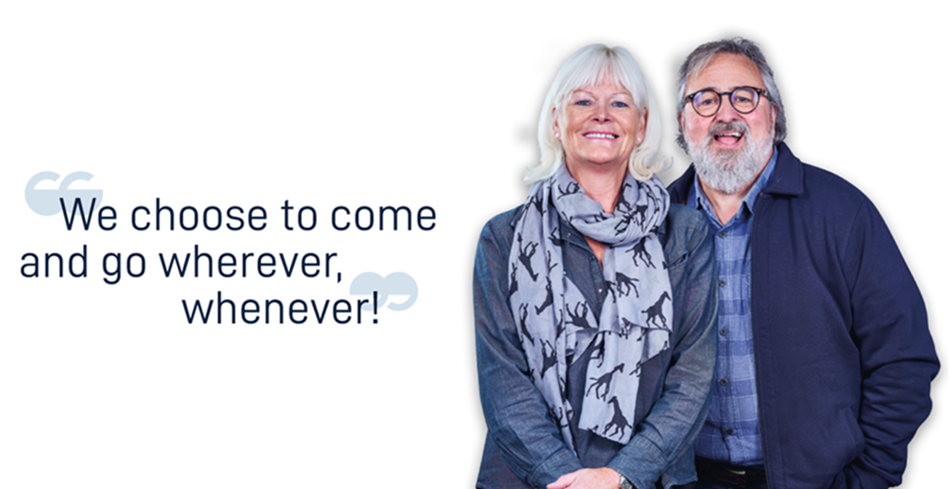 "We choose to come and go wherever, whenever"
Malcolm and Paula can just tap their 60+ SmartPasses and Glide! They're getting more out of Belfast; using Glider for the everyday and for living it up in the city – enjoying socialising with friends, meals out together and trips to the theatre.
Malcolm and Paula wouldn't dream of taking the car into town now, with Glider's regular and fast service straight to the city centre, they never have to worry about parking.