Get On board
We want you to be proud of your local public transport service
Translink is at the heart of communities. Public transport not only enables a region to thrive, it also helps to address congestion and air quality, creating healthier towns and cities. On an individual level it gives people choices, freedom and more opportunities in terms of business, education, shopping, travel, tourism and leisure pursuits.
We want you to be proud of your local public transport services, and we are tyring to get you on board with all this by showing you just how awesome public transport really is...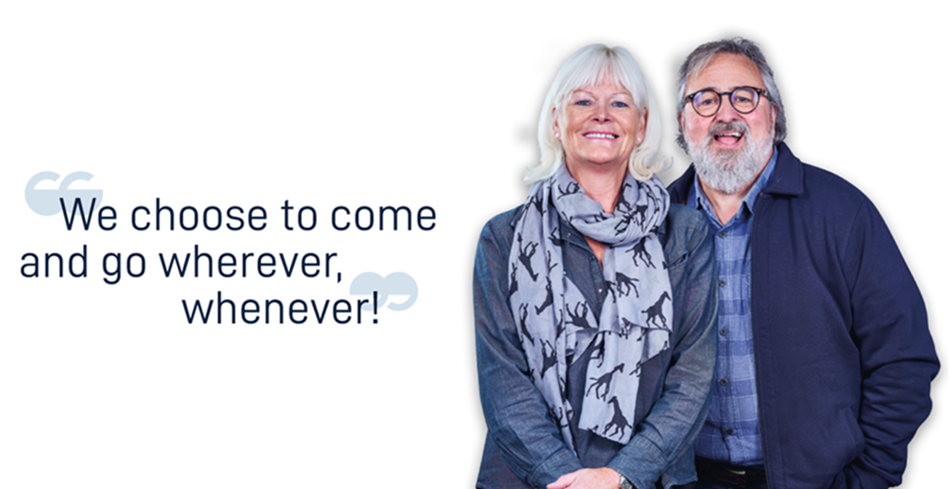 Meet Paula & Malcolm
Malcolm and Paula can just tap their 60+ SmartPasses and Glide! They're getting more out of Belfast; using Glider for the everyday and for living it up in the city – enjoying socialising with friends, meals out together and trips to the theatre.
Metro is Belfast
Translink Metro is Belfast. It's the lifeblood that courses through the city's veins. The clockwork that keeps it ticking. Read More